Home
Welcome to the Basingstoke Ramblers Club website​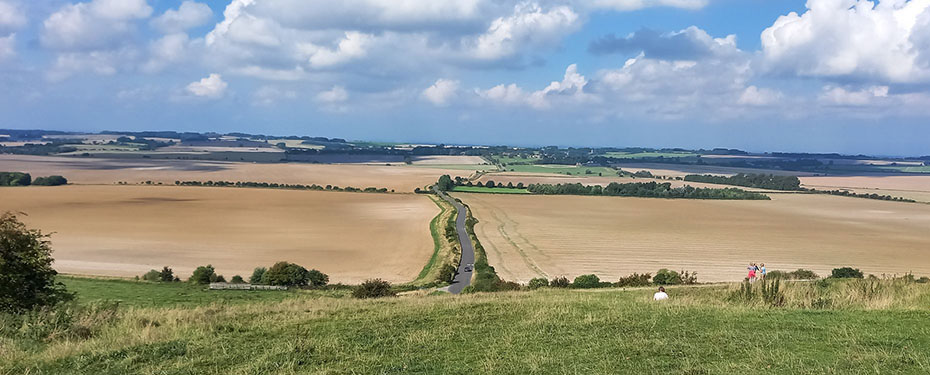 We are an independent, friendly walking club that was established in 1965, and walk regularly on Sundays and Wednesdays all year round. Our organised walks are led by volunteer members, and vary in length from six to ten miles – a monthly Walks Programme with full details is arranged by our Walks Coordinators and is published to all Full Members.
Annual membership costs only £5, and includes a monthly Newsletter, a monthly Walks Programme with full details of all upcoming organised walks – there are also sometimes Tuesday evening walks and Saturday walks available. Members must be 16 years of age or over.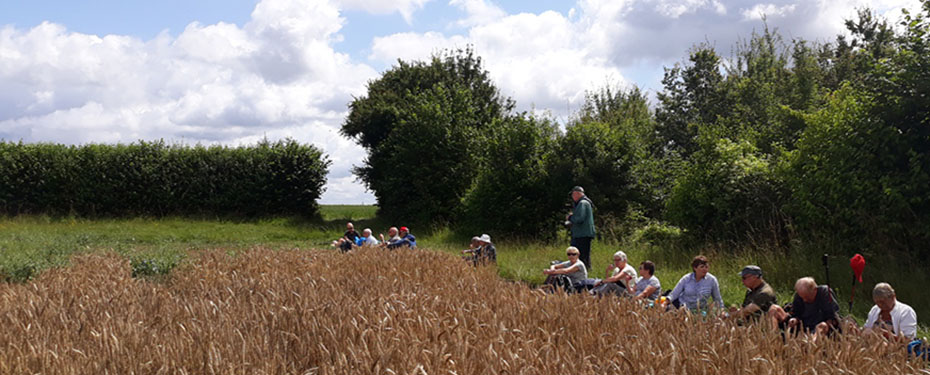 Other benefits to Membership are: social events such as picnics, Christmas lunch. We also have additional events such as coach walks, summer and pre-Christmas walking breaks of a few days or longer, and discounts are available at various walking equipment and clothing outlets on presentation of a Basingstoke Ramblers Club Membership Card.
We have a mission statement [see below], and follow a Code which is written in our Constitution.
If you'd like to try a walk before joining the Club Membership, an outline of current walks and who to contact can be found on the Current Walks page.
Our mission statement
To be the preferred local provider of healthy walking activities available to all members of the public. Providing regular, interesting walks in a friendly atmosphere to suit all ages and abilities at an affordable cost.

__________________________________________________
An article by one of our long-standing members that might be of interest to you: Basingstoke Ramblers – About us (Click on the link to view), was first published in local magazines in the Basingstoke area around 2007/2008.
Basingstoke Ramblers Club holds Affiliations to the following organisations.